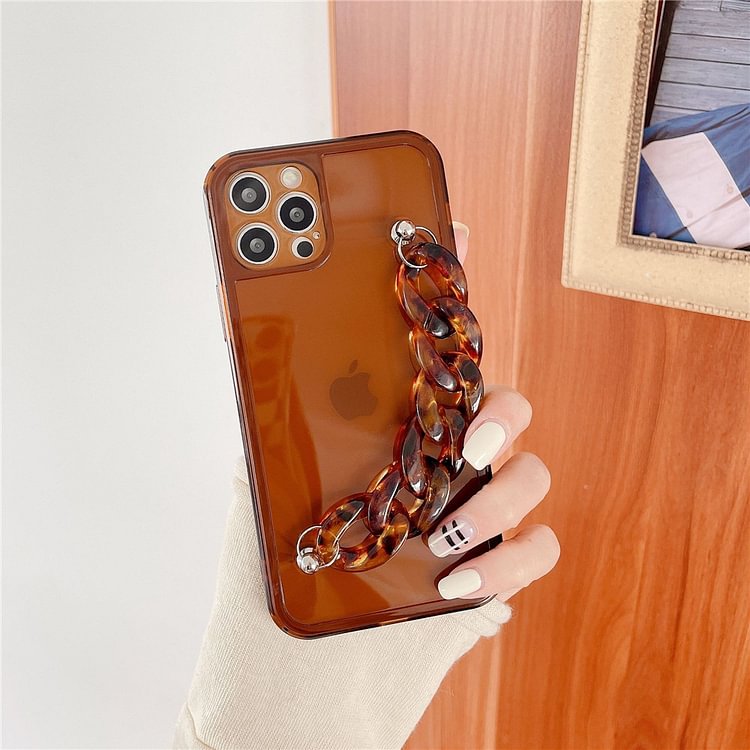 About Me :
Style: back cover
Material: silica gel
Material: TPU
Style: Japanese and Korean style
Popular element: solid color
Color: photo frame TPU Bracelet antique white
Color: photo frame TPU Bracelet gray blue
Color photo frame TPU Bracelet transparent coffee
Style: New
Style: Fashion
Note :
Packaging:OPP Bag (NO Glasses Case)
Packaging Include: 1x Phone Case
Shipping Policy:
Please note that due to the impact of the global epidemic, the logistics transportation speed of countries and regions under control, remote countries, may be longer than expected. Please know. If you have any questions, you can contact us directly for consultation.